We are a church that seeks to reach people for Christ and make disciples by being the visible love of Jesus Christ in our communities.
Love God
"Love the Lord your God with all your heart and with all your soul and with all your mind. This is the first and greatest commandment." Matthew 22:37

Love One Another
"By this all men will know that you are my disciples, if you love one another." John 13:35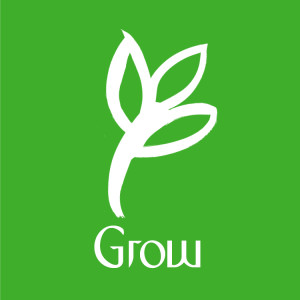 Grow in Christ
"Grow in the grace and knowledge of our Lord and Savior Jesus Christ." 2 Peter 3:18
Share Faith
"You will be my witnesses for me." Acts 1:8
We are committed to loving and serving families in our communities with children, youth and young adults, and expect an increase of families who make Forest Hills their church home.
In seeking to serve the whole person, we will strive to provide basic, tangible needs for those in our communities and the world.
This quote from Erwin McManus captures well the purpose of a church as a movement that we are striving to live into at Forest Hills:
"When the church becomes an institution, people are nothing more than volunteers to be recruited. When the church is a movement, our stewardship becomes the unleashing of our God-given gifts, talents, and passions.
"If your church is full of members, you get an occasional missionary. If your church is full of missionaries, the rest is just about geography. Most churches don't send missionaries because they don't have any.
"You cannot advance the Kingdom of God with people who are in retreat.
"The purpose of the church cannot be to survive or even to thrive but to serve. And sometimes servants die in the serving.
"We only truly come to know ourselves in the context of others. The more isolated and disconnected we are, the more shattered and distorted our self-identity. We are not healthy when we are alone. We find ourselves as we connect to others. Without community we don't know who we are.
"A member of Mosaic is a declaration that you are moving from being a consumer to being an investor; that you are joining not simply the community of Christ, but the cause of Christ. The motivation behind becoming a member is not what can be received but what can be given."
-Erwin McManus, from his book "The Barbarian Way"