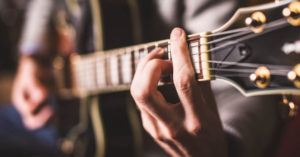 I love being a worship leader. I love to worship, I love God and I love music. It's a triple win! However, while I always love God, I do not always love all worship music. Sometimes the melody is so simplistic it can hardly be categorized as music. Sometimes the lyrics seem like the writers were just randomly flipping through the Bible to pick out "Christian" words. And honestly, how many versions of the same song do we really need???
The modern-day worship music industry can be a frustrating trip down an aisle filled with cookie-cutter song structures and shallow lyrical content. However, do not give up hope! There will always be a new song just around the bend that touches the heart of God, that inspires the soul, that magnifies the Lord and that draws us deeper into the depths of his love. You might say this is all subjective and you'd be right. Certainly, two different people do not appreciate songs in the same way. However, I believe that God is still at work inspiring his church to pen new, relevant songs that glorify His name while drawing us, His people, together.
Read more...
---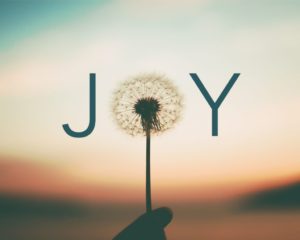 Another day of errands. Same cycle every week. Work. Grocery store. Gas station. Pick up kid. Target. I get annoyed on with long days of the same thing. I whine about the fun and exciting things I can't do because of the mundane tasks I have to do. The more I whine the more it makes my day and those around me miserable. But one particular week, God interrupted my ordinary with the extraordinary. You know, one of those moments when it seems God speaks directly to you … as if He has heard the banter in your head and addresses it head on?
I saw a post on Instagram, where the poster commented that she was finding the Extraordinary in her Ordinary. She stated how she is in a season of errands, chauffeuring and asking herself does she look for the extraordinary in the midst of her everyday. It got me asking; Do I look for God given joy in the midst of my ordinary? I realized No, I don't. I just want the mundane over so I can get on with my day, week, month.
Read more...
---