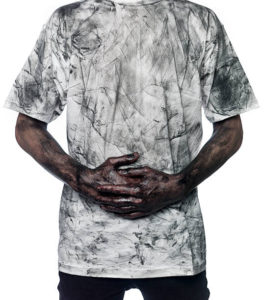 Leviticus is one of the tougher books in the Bible. It is full of weird laws and rituals that do not seem to apply to our lives today. Unless you are a Levite and appointed to be some kind of priest standing between God and the people, the job description of this role seems to be pretty forgettable. However, I encourage you, do not miss out on this book! It is full of history to be sure, but as you read through the pages, ask the big question: what is God doing with his people? The answer to this query can then be directly applied to you because you, after all, are God's child. It can be easy to get bogged down by the sheer content of Leviticus…it is a lot to take in. But don't read it for the details (at least for now). Read it with an eye open to discovering the heart of God.
Leviticus (and all of Scripture really) is predicated on the idea of a covenant. Often, we interchange "covenant" with the more often used "promise". This is not wrong, but it may be a bit incomplete. Marriage for example, is a promise, but it would be more accurate to refer to it as a covenant because it involves two people. Both profess love and commitment to the other. A covenant is a two-way street. It makes demands on both parties involved. A promise is passive and really only requires action from the one who makes the vow.
Read more...
---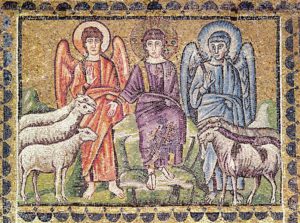 Is Everyone Going to Heaven?
So, I have argued that Jesus is the one and only way for salvation (exclusive, I know! Not popular with culture's current trend of relativism.), salvation comes through Jesus alone. So, if this is what I believe, then what does that mean for everyone else? Or, as I heard asked to me, "If Jesus is the only way, then what?
Well, it means the world needs to be invited to put saving faith in Jesus. Hence the Great Commission, where it records Jesus saying as He is leaving to go back to heaven, "Therefore, go and make disciples of all nations, baptizing them in the name of the Father and of the Son and of the Holy Spirit, teaching them to obey everything that I've commanded you." (Matthew 28:19-20a).
Now, the question I get so often, especially from youth, is, "What about all those who do not hear about Jesus?" I really can't answer this question well, but here is my best response.
Read more...
---