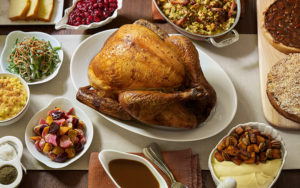 As I read the writings of the apostle Paul in the New Testament, I often wonder if we would get along. He is brash and straightforward. He pulls no punches, he makes no compromise. He is certainly unacquainted with our northern Midwest culture popularly referred to as "Minnesota Nice." Paul is a force with which to be reckoned. The story was the same before he knew Christ. As a Pharisee he hunted down Christians because they preached what he thought to be heresy! After his conversion his zeal became even more unleashed. Now instead of trying to condemn people, he was out to save them.
Read more...
---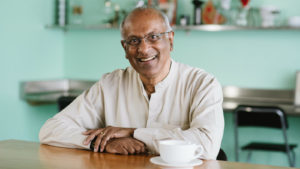 As I conclude the "Why Jesus only" section of my blogging, I want to pass along some insights that I have been nurturing since I heard them shared by Ajith Fernando at an URBANA Conference in the early 1990s.
Ajith Fernando is the teaching director of Youth for Christ in Sri Lanka, and has served as the national director for thirty-five years. His topic was "Why Jesus?" and he addressed why the Christian claims of Jesus' uniqueness amid the world of faith beliefs is so important. They provided keen insight for me, and I share my interpretation of them here, drawing upon Colossians 2.
One unique aspect of Jesus is that He is the unique Revelation by the Creator of the world to the world. He created. In Colossians 2:2, Paul calls Jesus God's secret, His mystery. Yet God is glad to reveal this secret in His time. The Gospel is the great revelation to the human race from the creator. Most great books of other religions give an account of people's encounter with the spiritual truth. But the Gospel claims to be the revelation of the truth from God to people; it is revealed, not discovered! The Old Testament points to the Gospels, the Gospels tell of Jesus and the rest of the New Testament explains the Gospels. Because the truth of Jesus is given and not discovered, it is not something humans have put together. It can be trusted as correct, for it is a gift of Truth, from the Truth.
Read more...
---