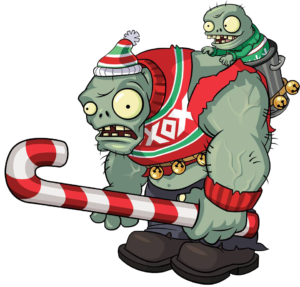 It seems that, more and more, Thanksgiving is becoming a blip on the annual calendar. It sits in-between Halloween and Christmas and sort of ends up being swallowed by both. Certainly, the historical moorings of the holiday have come under fire with the advent of modern identity politics casting a long shadow on sailing puritans. Maybe it is a marketing problem…can a turkey really compete with zombies and Santa Claus? Sure, it's good eating, but it is still only one meal out of the whole year. And really, who is going to choose green bean casserole and jellied beets over fistfuls of free candy and decorated cookies? But all logistical considerations aside, I am a huge advocate of Thanksgiving. Here's why:
Read more...
---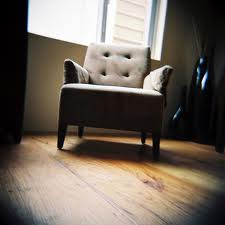 Our church has been around for 50 years! As I write from the perspective of a father in his mid-thirties, I am rather intimidated by such a large number. I look forward to the days when I can say I have been married for 50 years, or it's the 50th
anniversary of the day I did something amazing. I may even be around to see my own kids reach such an age.
Anything that lasts for half a century requires work and upkeep. A human life, a business venture, a successful invention and, of course, a church. We know that the Church, the worldwide conglomeration of Christ-followers, is not just some fraternal organization that collects members and hosts social events. The Church functions as the hands and feet of Jesus, as the preview of God's coming Kingdom, as the beacon of hope in this dark world. The Church is more than any leader or preacher…it is guided by our living Lord himself.
Read more...
---