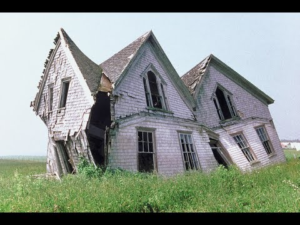 My father fancies himself a woodworker. He built himself a two-story garage with a full shop upstairs. Between other projects, he finds time to think up ideas and sketch them out on his whiteboard. He makes hope chests and cupboards, bench seats and even a lovely two-toned chess table. Often, if you receive a gift from him at Christmastime, it came out of his shop. He is a man with a tight grip on his wallet and he would never pay someone else to do something that he could (probably) do himself.
Growing up with this man exposed me to many projects, some rather ill-advised, some quite successful. He built our entire basement, our gigantic back deck, a porch off the side of the house, a whole slew of pre-garage sheds and most currently a playground in his yard for the grand kids.
Read more...
---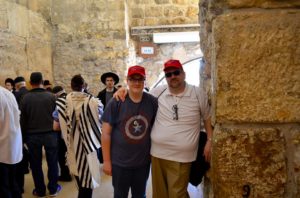 "Great is the Lord and most worthy of praise; His greatness no one can fathom." -Psalm 145:3
Two months ago today the tour that Reese and I led to Israel returned home. We had so many memorable experiences, but from this perspective, I must say that my highlight was a special prayer I prayed in the synagogue at the Wailing Wall. Why this was so meaningful and special goes back 20 years.
When Reese and I were married in 1993, we decided to put off having kids for a while. Our childless lives soon were filled with all kinds of activities, work, and interests. About three years into our marriage–20 years ago–I told my wife that I didn't think I wanted children. They were such a commitment, required so much time and attention, and would be a drain on our finances. I remember saying, "Kids would just cramp our style!"
Read more...
---