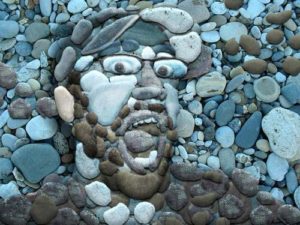 In the now classic "Men in Black", there is a scene in which two agents sit on a park bench and talk about the nature of humans. Agent K shares his thoughts on mob mentality: "A person is smart. People are dumb, panicky, dangerous animals…"
In the same way, a person wants to be in charge, but people need a leader. Half of my entire parenting process is an attempt to convince my kids that they need me. They, of course, want to be in charge. They want to make all the rules.
Read more...
---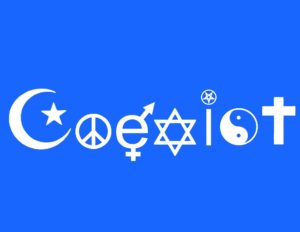 Recently, I took the Confirmation class on a retreat where we visited and experienced the religious places and practices of Judiasm, Islam, Hinduism and Bahá'í.
Now, the purpose of the weekend wasn't to try to lead the students astray. No, I still very much am trying to show the students why Christianity is the right way, the best way, the true way that leads to life. But to do that, the youth do need to engage the other beliefs out there, and for them to wrestle with what they themselves believe, and why they believe it. Why is Christianity so compelling? What makes it so awesome?
I also wanted to show the students how Christians can interact respectfully with those who believe differently; how to learn to listen and try to understand. That way we can learn better how to talk about our own faith, and be in respectful dialogue with others.
Three main questions we were asking, were
Read more...
---