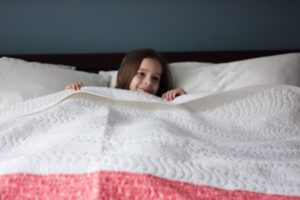 It's easy for us to think of Jesus as meek and mild, as a sort of hippie peacenik spreading love and understanding. Surely some of these characteristics apply, but beyond anything else, Jesus' main priority was to teach the truth. He had a soul-saving message about a God of love who came to earth to bring the lost home.
Jesus was a Jew, and a message about God's love for the Jewish community would have landed like a warm blanket on any crowd gathered in the synagogue. People would have felt edified and accepted. There would have been nothing but good vibes
Read more...
---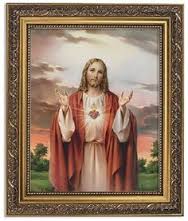 "'Behold, the virgin shall be with child and bear a Son, and they shall call His name Immanuel,' which is translated, 'God with us.'" -Matthew

1:23
During the holidays I walked passed a photography studio in a major retail store. I thought most families would already have their holiday pictures taken (and printed!). I guess sending virtual Christmas cards makes it possible to take pictures at the last minute, because the studio was overwhelmed with business. Sending family pictures is a very popular way to send Christmas greetings to friends and loved ones. They are keepsake "glimpses" of our families.
I also read a story recently, you know, one of those heart-melting ones.
Read more...
---