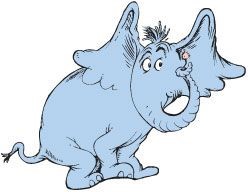 As America's political climate continues to heat up and as pundits throw around broad platitudes and fuzzy statistics, most of us are left with our heads spinning wondering which way is up. There are no good options anywhere in sight and we wonder how we got here. Where are the true servants? The real leaders? Those who stand for something good and honest? When will we ever hear a substantive debate? A true exchange of ideas?
Many an argument has been made on the basis of class-ism. A mode of thought by which all citizens are clumped together into categories usually based on household income. It is a convenient way to pit the rich against the poor,
Read more...
---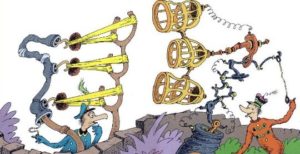 Bullying has become a huge topic for parents and teachers and anyone who works with kids. Everyone is connected to the internet and younger kids are having more and more access to all kinds of social media. We have all heard the horror stories of adult predators posing online as peers to kids, or devastating messages from bullies sent, and received, by their prey. Misery that was once contained to the school day has spilled over as now anyone can be contacted at any time.
I will admit, I am of the belief that a little hardship received from a bully can bring about positive character development. It is good for kids to grow a thick skin that can whether a life time of unfair criticism, derogatory name calling and hurtful words…stick and stones as they say.
Read more...
---