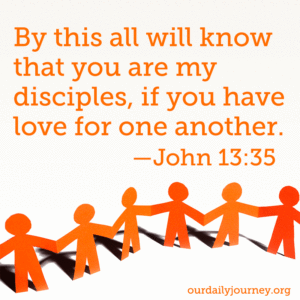 Last blog I wrote asking for prayers for the Special General Conference of the United Methodist Church that was being held in St. Louis, MO. This Conference was held to determine the United Methodist Church's stance on homosexuality. The General Conference is the international body of representatives of the global United Methodist Church, and it is the Church's highest authoritative body. It sets the official positions and rules of the United Methodist Church, which are then published every four years in The United Methodist Book of Discipline. In 1972, the General Conference added the exclusion of homosexuality, stating that homosexuality "is incompatible with Christian teaching," and forbidding clergy from performing homosexual unions or marriages, and forbidding people who are self-avowed, practicing homosexuals from serving as clergy. A special General Conference was called in St. Louis last month to hear proposals to change this position. What was called "The One Church Plan" proposed the elimination of any prohibition on homosexuality and allowed each church body, congregation, and clergy to have their own position based on their own conscience.
Read more...
---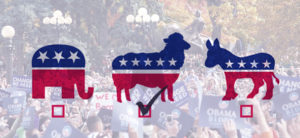 Yes, I used that word…a word charged with division and laden with opinions. But, in all honesty, there are many such words in our current cultural lexicon. The beauty of it, for Americans, is that no matter our opinions or positions, we are allowed to make our voice heard. We can cast a vote, we can protest, we can freely speak our convictions and beliefs.
As with any freedoms afforded to us, responsibility follows directly behind. The fact is, our political process carries with it consequences. But we are not always willing to accept responsibility for the outcomes, intended or not.
There is an often used phrase, "Politics is downstream from the culture." In other words, our cultural milieu, our shared values and mores dictate the flavor and direction of our political realm. People embedded in the culture elect leaders to represent them in government. In theory then, these elected leaders write and pass laws that in turn reflect what the culture esteems.
But there is yet a higher tier. Religion. In the end, culture is downstream from religion. It all begins with what we believe. You see this truth reflected around the world. The religious beliefs of the people form a culture that in turn creates some from of governance. As the Judeo-Christian worldview wanes in the United States, other religions have cropped up to fill in the void. These other worldviews then compete with Christianity in the arena of ideas for influence in the culture. We can all feel the tension of this tussle. We sense it all around us and see it plainly in the political world as opposing ideas seek representation.
Read more...
---