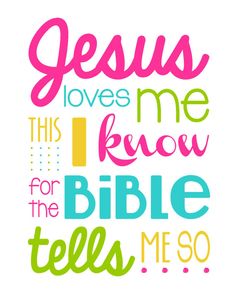 Growing spiritually is not an individual journey.
I've been talking a lot about how our spiritual growth leads to behaviors that affect others. Our faith is intended to change our daily lives. Our faith is intended to change how we interact with our world, our environment, and others around us. Jesus says that others ("everyone") will know we are Christians by how we love others (John 13:35). Our lives are on display. We are a light shining from a stand for others to see (Matthew 5:15). We are called to live in relationship with the rest of the world.
Read more...
---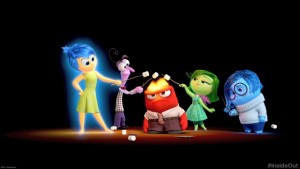 Granted, the Pixar film Inside Out is a few years old now, but I would wager a great many homes are peopled with children who still love to watch this imaginative and colorful movie over and over again. It made quite a few waves upon its release. It was hailed for its creative storytelling and emotional depth, its good humor and top-notch production. Watching a little girl's feelings personified made for a wonderful movie experience. It is tough to argue with all the accolades but I simply what to make one point: The Bible did it first.
Read more...
---