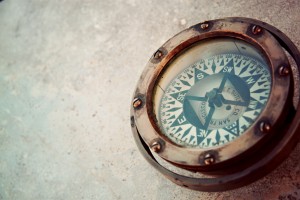 I continue to explore spiritual growth in the Bible in this blog, and this time I'm looking at Paul's writings in the Bible (Paul's writings include Romans through Philemon).
For Paul, spiritual growth means a growing
away from the way people are, and growing toward becoming more like Jesus. Away from
means becoming less like the way the rest of the world operates. In Romans 12:2, Paul speaks of this growth as transformation: "Do not conform any longer to the pattern of this world, but be transformed by the renewing of your mind." God's grace has appeared, and, as it says in Titus 2:12, it "teaches us to say 'No' to ungodliness and worldly passions, and to live self-controlled, upright and godly lives in this present age."
Read more...
---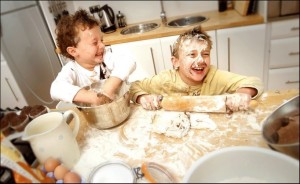 One of the phrases you would probably most often hear in my house is, "Get outta the kitchen!" It feels like my wife and I have to set up a barrier of appliances and chairs in order to keep our four kids at bay. This is especially true of our 2 and 4 year olds. They seem to always be under my feet every time I turn around. Please understand, my typical dish consists of frozen pizza, so I am not usually in our kitchen putting hours into a delicious meal. Still, a hot oven is dangerous to a little kid, so it is best if they just stay out!
I don't always comprehend why they are so drawn to a place where they can be hurt and of little use. My kids have plenty of toys, screens and other distractions to keep them busy, yet somehow they insist on bugging us while we are trying to feed them. Apparently, they want to be where we are and doing what we are doing. I suppose we should be flattered instead of annoyed.
Read more...
---