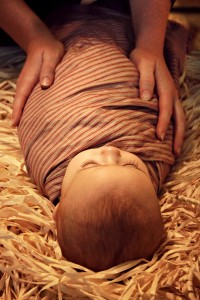 "When they saw that the star had stopped, they were overwhelmed with joy. On entering the house, they saw the child with Mary his mother; and they knelt down and worshiped him. Then, opening their chests, they offered him gifts of gold, frankincense, and myrrh." -Matthew 2:10-11
The New Year on our calendars begins during the 12-day holiday of Christmas. Christmas, according to the church year, runs from Dec. 25 (Christmas) through January 5 (Epiphany). Epiphany marks the arrival of the magi in Bethlehem (see explanation below). I think that Christmas, and particularly the coming of the magi, makes an excellent way to start the New Year.
Interestingly, much of what we thought we knew about the magi is not in the Bible. For one, the Bible does not say that they were kings. The early church leader Tertullian (160-225 AD) started the legend by calling them "almost kings." Yet by the sixth century it was commonly accepted that they were indeed kings.
Read more...
---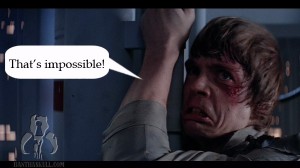 School's out, people are traveling, vehicles are being packed with gifts for loved ones. It is wonderful to have the chance to enjoy (or tolerate) our extended families, to break out of our normal cycle and celebrate. It is easy though to forget what we are celebrating. Is it family? The idea of giving? General Holiday cheeriness? Why exactly do we choose to halt our regular rhythm in favor of gathering and bestowing blessings on one another?
People across the country are coming together, but in reality, Christmas is rather divisive. I guess it is true of Christian faith as a whole: You either believe it or you don't.
Gabriel comes to a very young, very unsuspecting Mary and proclaims her favored by God. He shares with her the plan. She is going to have a baby, she will name him Jesus and he will be both God and King. That is all weird enough, but Mary understands how these things work. She proceeds to make a very good point, "But, I'm a virgin." Gabe replies, "Nothing is impossible for God."
We know the story. We've heard it a thousand times. But can we grasp what Gabriel means when he says "Nothing is impossible for God"? When we celebrate Christmas, we proclaim that the impossible has occurred. We admit to the biological and scientific facts, but we know that
in spite of
the good ol' laws of nature, an impossible event has come to pass.
Read more...
---