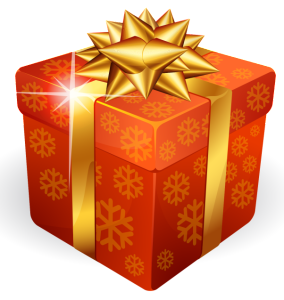 Christmas is right around the corner now. It's closing in fast. We finished up our special Christmas service this last Sunday, but we are still going strong as we gear up for more services and outreach events before the big day arrives. We are in preparation mode. We all have extra long "to-do" lists. What is it all for?
I think the answer comes back to family. We want our children and loved ones to have an enjoyable experience of the holidays. We call off school, we bake special dishes, and we buy each other gifts. We do these things for the sake of blessing our family.
Matthew 7:11 is not typically a verse associated with Christmas, but let's try it out and see what happens. Jesus is nearing the end of his Sermon on the Mount when he says to his listeners, "If you then, being evil, know how to give good gifts to your children, how much more will your Father who is in heaven give what is good to those who ask Him" (NASB)!
Read more...
---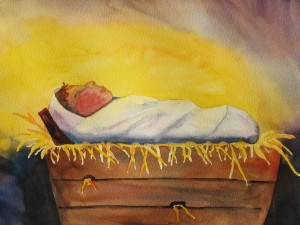 "For unto us a child is born. Unto us a son is given!"
This quote from Isaiah 9:6 tells us the reason why Christmas is such a celebration. Christmas celebrates the birth of this special Child, of whom Isaiah goes on to say, "And he will be called Wonderful Counselor, Mighty God, Everlasting Father, Prince of Peace." (Isaiah 9:6b)
There is a part to this verse that I have often overlooked in the past. Isaiah is very specific in saying the promised Messiah is born "unto us" and is given "unto us." Now that's incredible! Yes, God promised a Messiah, a Child, a Son. But what makes this "Good News" is that God is sending this Messiah "unto us!" This means that all the Messiah came for is available to each one of us. He is our Wonderful Counselor. He is God Almighty and the Everlasting Father for us. He is the Prince of Peace for our lives. Jesus came that we might have access to all the blessings of heaven. What true and lasting joy! God does not leave us where we are. He sends the promised Child born "unto us." This gives us hope that our lives will be different in 2016 than in 2015 because this Christmas Baby is working in our lives.
Indeed, "Rejoice!"
---