"Be kind to one another, tenderhearted, forgiving one another, as God in Christ forgave you." -Ephesians 4:31
The husband of a couple whose wedding ceremony I performed a few years ago emailed me about the struggles they were going through. They both were thinking of ending their marriage. As I thought about the conversations we've had, it seemed that I often was talking to me as well–I needed to hear what I was saying. So, perhaps this can be of help to you, too. Twenty years into marriage and pastoral counseling, here is a summary of how I try to frame marital struggles. I highlight seven points, but please realize this is not a complete answer to anything. It's a good starting point, if anything.
Read more...
---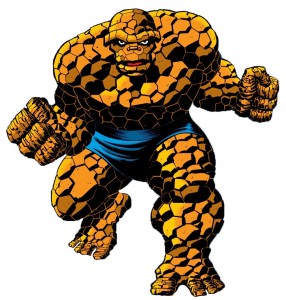 The title of this blog has been stolen from the chorus of a Five Iron Frenzy song called "Superpowers". It was a humorous take on the rigors and insanity of trying to live out their grueling tour schedule. In the end, singer Reese Roper concludes that they must have been given superpowers in order to survive it all. Check it out here:
https://www.youtube.com/watch?v=dvUyglWB2Fo
Read more...
---