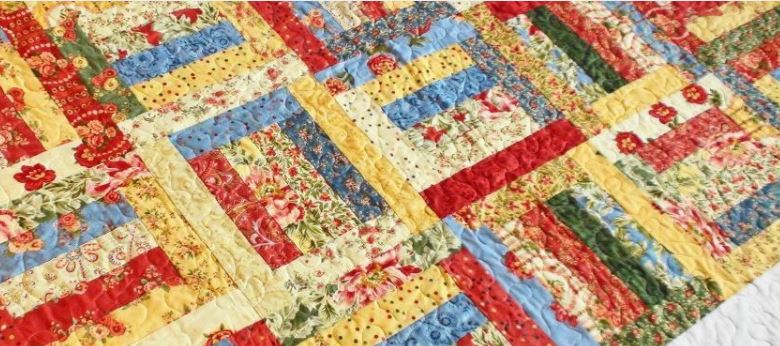 Last week was a sad one for our church. We lost a long time member and friend in JoAnne. As we grieve the loss, her life is in our lives, we also remember the legacy she leaves.
A legacy is much more than jewels, money or even societal standing. These things will fade or go away but a true legacy will last forever. Sharing with others the eternal legacy a belief in Jesus Christ gives us is the most important thing we can do.
JoAnne knew the importance of leaving an eternal legacy. She lived out her faith for all to see. She was a regular church attender. She believed that going to church weekly was important for her Christian growth. JoAnne studied and talked of scripture often. Her children said, at her funeral, she would even mutter verses in her sleep. She acted out her faith in service to others. JoAnne loved to quilt and turned it into a ministry, making over 800 quilts that she gave out to soldiers, children, people in need or sold for charities. JoAnne also sent out dozens of cards each week, encouraging those around her. She knew the importance of Proverbs 16:24 "Pleasant words are as a honeycomb, sweet to the soul, and health to the bones."
The Bible shows us that Paul, like JoAnne, gave himself in the service of Christ and in the end, when they both knew their lives were coming to an end, they couldn't wait to meet their Savior. Paul and JoAnne continued to write and encourage others in their faith throughout their lives.
They both left clear legacies of standing firm in their faith, whether it was Paul defending it while in jail or JoAnne's faith filled joy while dealing with cancer.
Their lives make us take a step back and ask "Am I leaving the same kind of legacy?" Do I choose joy in the face of trials? Do I call people to grow in their faith? I want my actions to always point people back to Jesus.
Paul gives us a great verse for how to think ahead: "Forgetting what is behind and straining toward what is ahead, I press on toward the goal to win the prize for which God has called me heavenward in Christ Jesus" Hebrews 3:13-14
Building a legacy worth leaving behind begins today and is made one decision at a time. Live this year to hear Jesus say, "Well done, good and faithful servant." That's a legacy worth living for!
Cassi B Director of Youth Ministries