Worship is our response to God's love. It isn't just a weekly event, it is lived out in our daily lives. This section examines your attitude towards worship in our everyday life.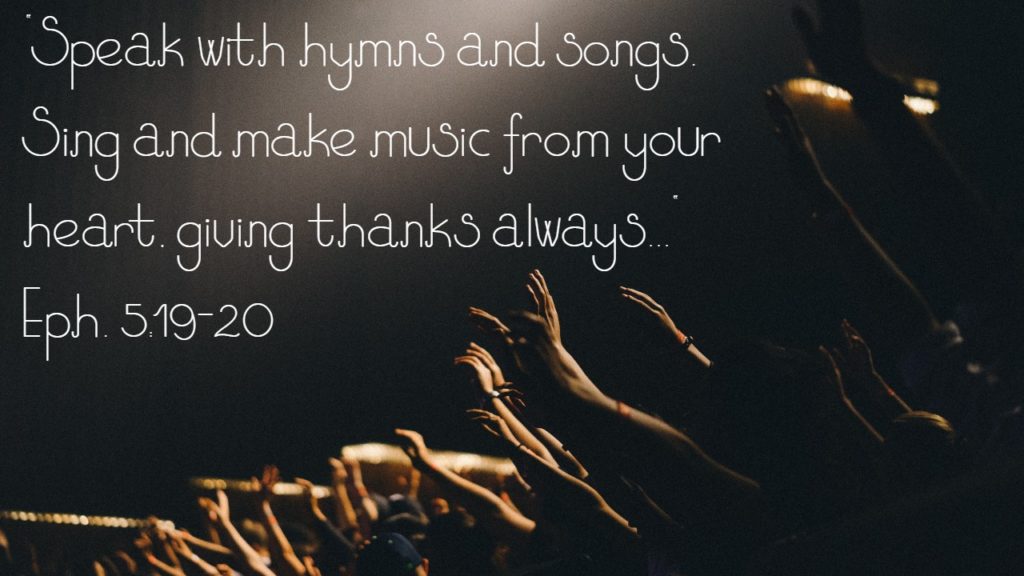 Why does worship matter? Here are some links to help answer that question:
One way to develop your worship life is to read the Psalms. The Psalms are the worship book of the Bible for God's people. Develop a plan to read a Psalm a day.