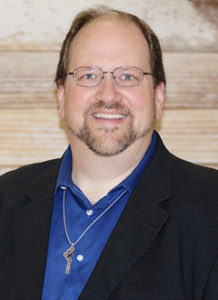 Pastor David Werner
Pastor and Director of Spiritual Growth
Pastor David is on Renewal Leave from June 1st through September 2nd. He will return on September 3rd. In the meantime, please contact Pastor Andrew Bonsell.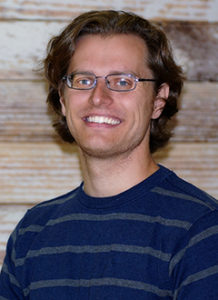 Pastor Andrew Bonsell
Office Hours
Monday-Friday 9:00 am to 3:00 pm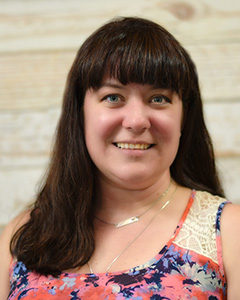 Cassi Betker
Director of Youth and Office Administration
Office Hours
9:00 a.m. – 2:30 p.m. Tuesday thru Friday
Available by appointment to meet with students and parents.