GET MORE INVOLVED AT FOREST HILLS

Forest Hills has a vision to be a church OF grow groups, not a church WITH grow groups. You can be a Christian by belief, worship, and service, but in order to be a maturing disciple you need also to be growing in a small group.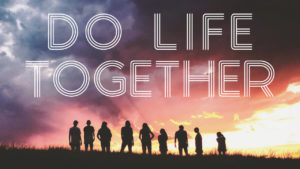 Dis

ciples

hip Pathway
We encourage each disciple to draw upon reflective self-assessment to discern what areas of spiritual maturity and holiness God is calling you to explore next. The following are resources that may find helpful to do this.

There are many ways to continue to evaluate and grow your spiritual practices. One way is to find our Spiritual Gifts.
Another is to develop spiritual practices that stretch you and focus you.