Current Message Series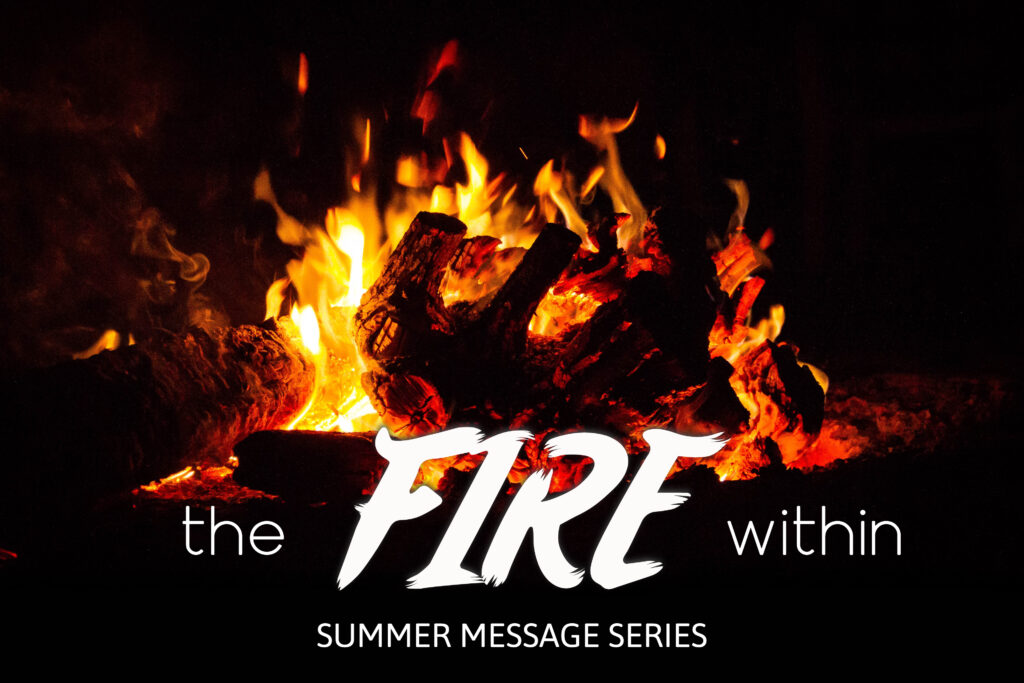 God is an all-consuming fire, who lives within each of us as the indwelling Holy Spirit. Each week this summer through July we'll discover another part of what it means to have God's indwelling fire. Pentecost, you see, is not just a day. It's a lifestyle. It's living under the propulsion of God's fire within.
Starting July 25: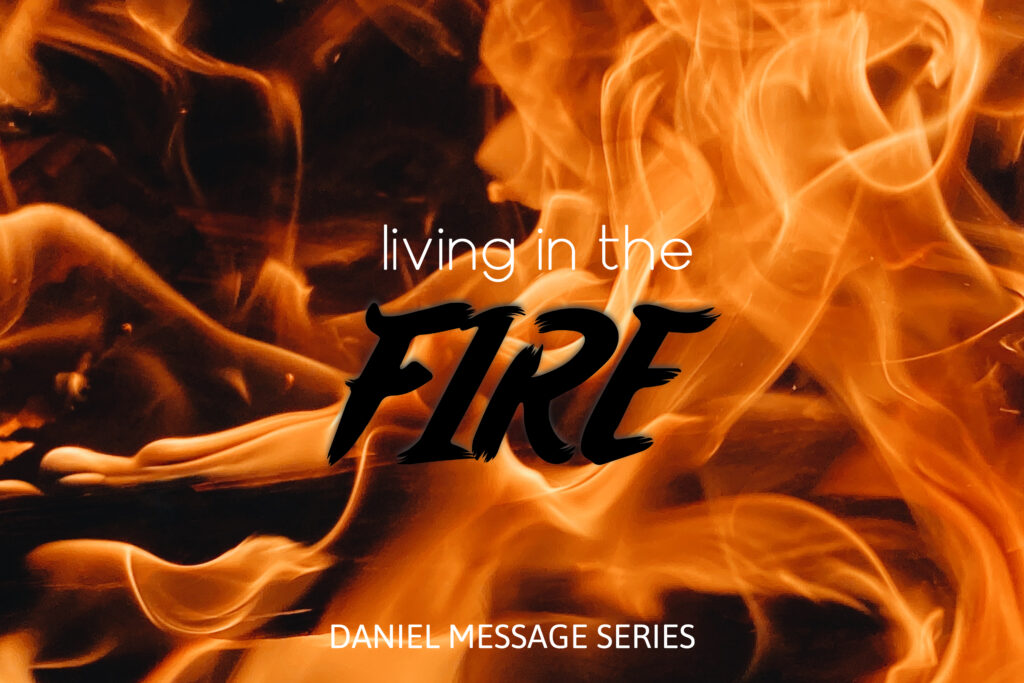 Living in the Fire: Daniel Message Series
In August we'll read through the story of Daniel (the first six chapters) to discover a biblical role model who helps us learn how to live faithfully and steadily through the fires of life. Hopefully we will not end up in a fiery furnace literally, but we all know what it's like to face the fires of life. Because of the Holy Spirit burning within us, we can do right no matter what we face!