Current Message Series

We're starting 2021 by exploring how to make progress in our spiritual lives. It's easy to get sidetracked and stuck as we follow God's call. We settle for what we have, and we give up on moving forward in our spiritual lives. Jesus taught us how to receive more of God's blessings, especially in the Eight Beatitudes. Starting a new year is a great time to recommit to following Jesus' calling in the Beatitudes and to restart moving forward in our faith.
Up Next: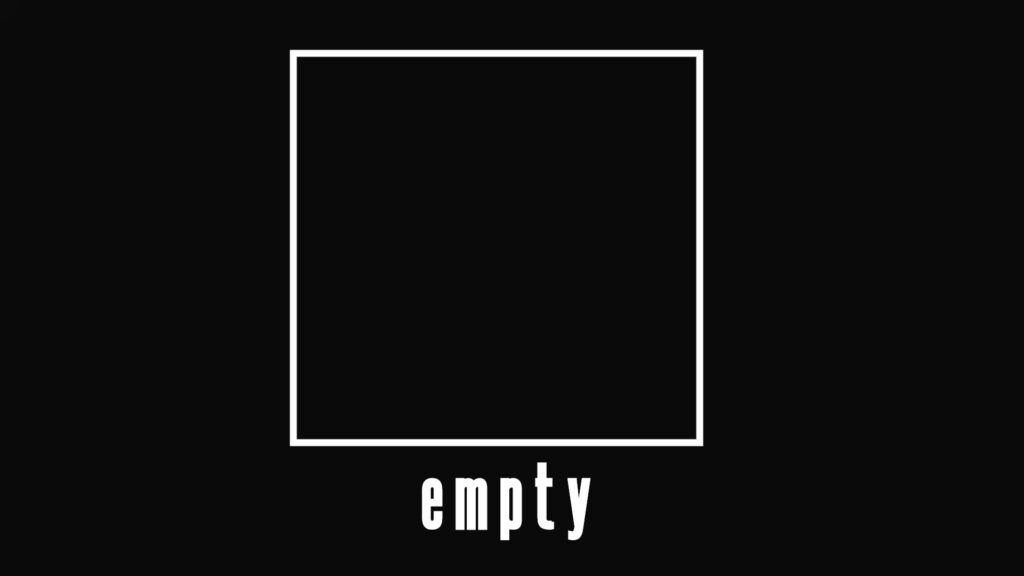 Jesus is many things: our brother and friend, our mediator and our highly exalted King. This Lent however, we will take a look at an ancient account of Jesus as one who came to serve and expend himself for the sake of others. He who possessed all became as one who had nothing. Through this series we consider what Christ's emptying means for us and how it has changed
everything.