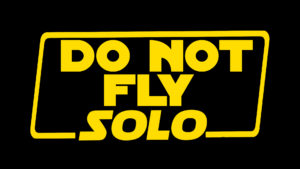 Forest Hills Youth Group will be meeting Wednesday nights from 6:15 pm to 7:30 pm, right after our shared meal. It's a great time of games, lessons and small group discussions. This year we are focusing on the importance of our faith stories and the need to share them with our friends. Each month we will also get together for a service project or just for a fun time together as a group.
Schedule:
Sept 12th – "Do Life Together" – We will be discussing the importance of "gospel community" that shows students how much we need each other. (1 week)
Sept 19th – Oct 3rd – "Don't Fly Solo" – This series helps students discover three important relationships they need to have as they walk through life: Jesus, a mentor, and a mentee. Of course, it all begins with a relationship with Jesus. Once we follow Him, He calls us to learn from and pour out to others. (3 weeks)
Oct 10 – Fun Day
Oct 17 – No Class MEA
Oct 24 – "Outside the Zone" – This is a one-off message focused on activating students to stretch their comfort zones and go the places where Jesus is calling them. Straight out of Hebrews 13, we get a push to move to the places rejected by the majority to redeem the minority of society. (1 week)
Oct 31- No Class Halloween
Red Rock is a Bible-based summer camp for all ages. Forest Hills has been partnering with Red Rock for over 30 years. Scholarships are available through Forest Hills starting mid-February.
2019 Dates:
Sunday through

Saturday

,

June 23 – June 29.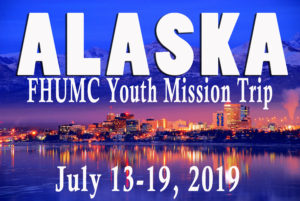 Stay tuned for more information soon!!