Youth Group & Confirmation
Youth Group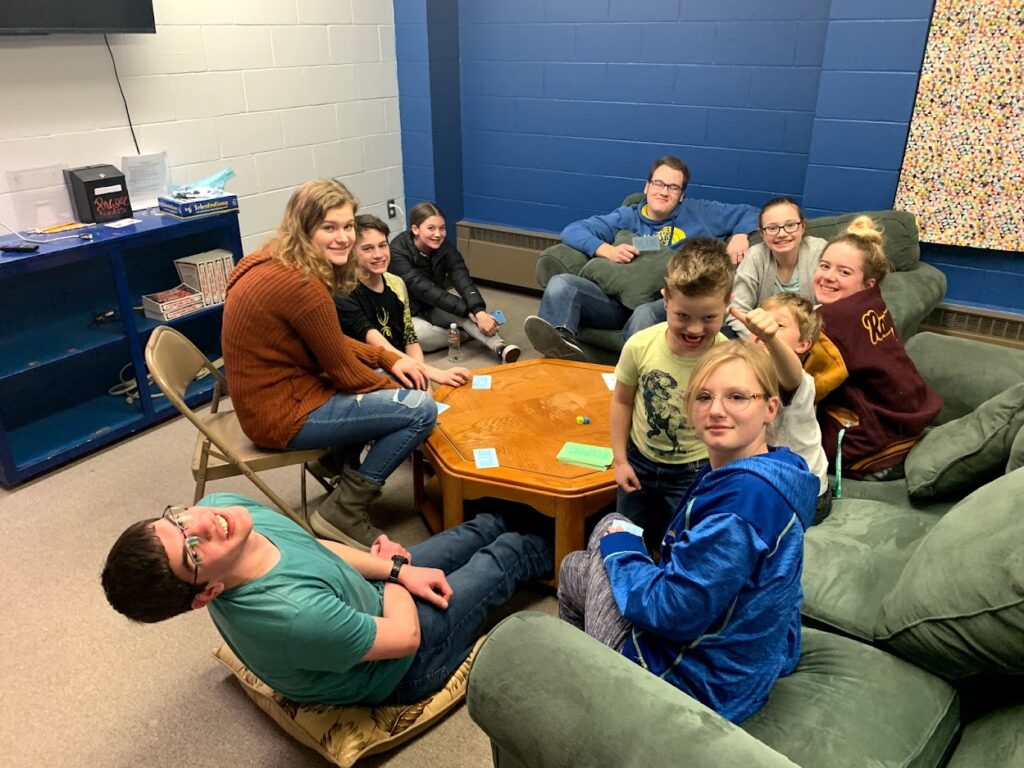 Forest Hills Youth Group meets Wednesday nights 6:30 pm to 7:30 pm,
during the school year for 7th-12th grade. It's a great time of games, lessons and small group discussions.
Will restart up in the fall.
Pastor Cassi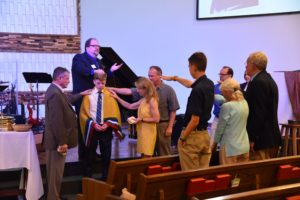 Confirmation classes will start back up again in Sept. They meet every Wednesday evenings at 4:00pm – 5:15pm. It is open
to students entering the 6th, 7th, and 8th. The purpose of confirmat
ion is to prepare young people to confirm for themselves the vows to receive Jesus Christ as their personal Lord and Savior. To prepare young people to do this, the class of confirmation will provide a basic and fundamental understanding of the Christian faith. If you have a child within this age range that you would like to see get confirmed, then this is the time! Please call Pastor Werner at 651-464-5249 for more information.